Children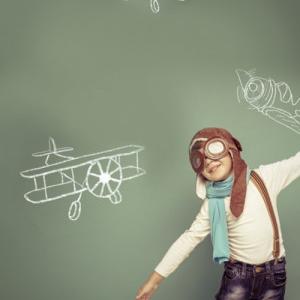 Every child is talented! But any talent requires attention and work.
The educational courses, sports sections and studios of creativity of Grodno State University named after Yanka Kupala will help you to reveal and develop your child's talents! Study of foreign languages and preparation for Olympiads, computer courses and courses in the subjects of the school curriculum, the studio of fine arts and the school of a young psychologist ...

Help your child discover talents and successfully realize themselves!

---
Refine Search
Showing 1 to 12 of 12 (1 Pages)